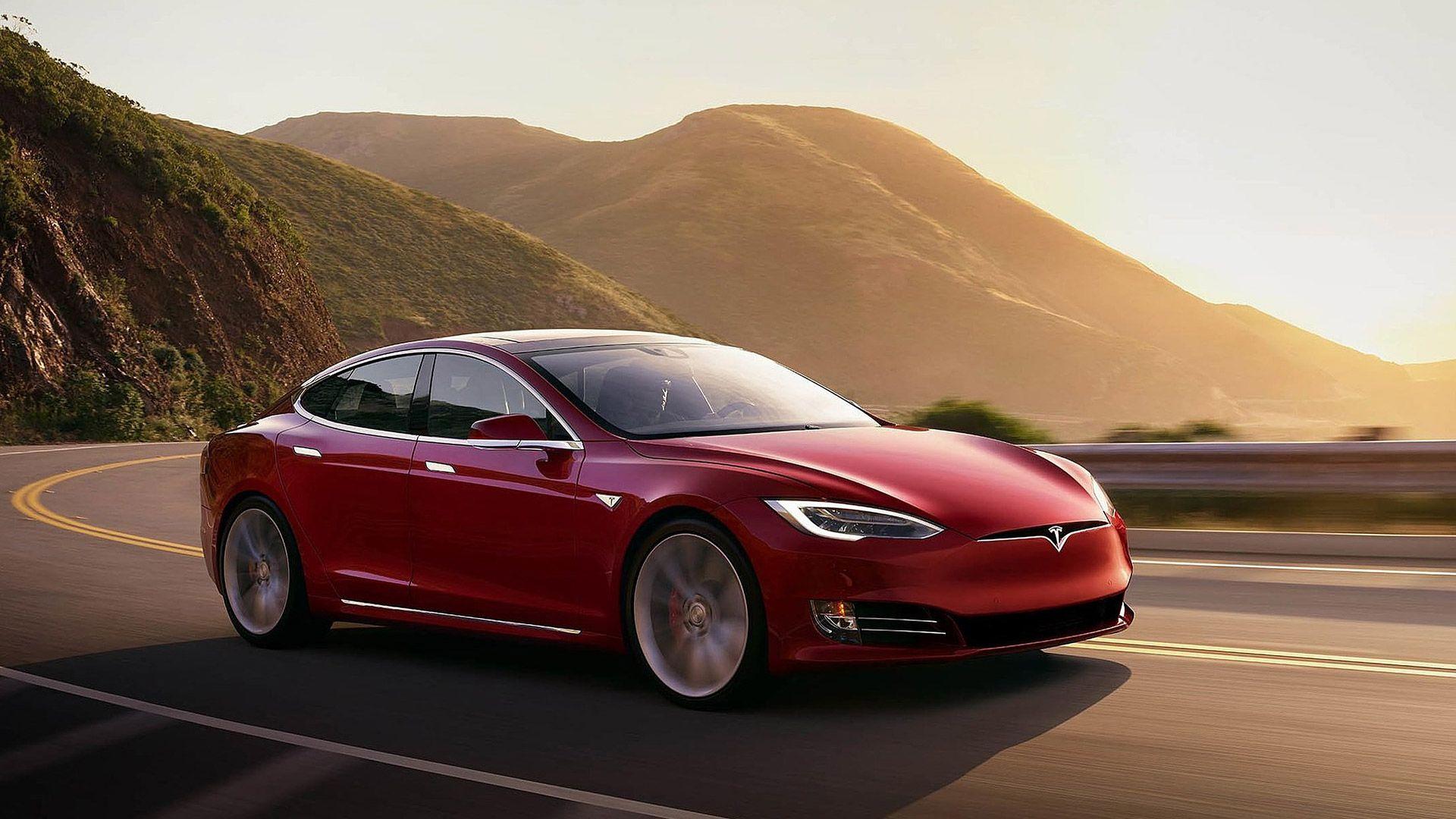 Basin Street Properties, a prominent real estate investment, development, and management is thrilled to announce a special large tenant promotion of a Tesla 3, a week-long stay at the Grand Wailea in Hawaii or a $20,0000 commission bonus for brokers who sign a qualified lease of 20,000 square feet or more at any of Basin Street's properties.
"As leasing activity gains momentum with businesses bringing their employees back to the office, we're eager to offer this promotion through the remainder of 2022," said Scott Stranzl, Chief Portfolio Officer at Basin Street Properties. "After two years of the pandemic, it's encouraging to see the return of events, group outings and the continued return to office.  We want to build on this momentum with an attention-grabbing promotion worth getting excited about."
The promotion provides three exciting options for brokers:  A three-year lease for a Tesla Model 3, seven nights lodging for two at the Grand Wailea in Maui plus a $5,000 commission bonus, or a $20,000 commission bonus*.
As reopening across Northern Nevada and California continues, Basin Street anticipates a growing return to office return throughout 2022. While many businesses have adopted a hybrid approach, the importance of in-person collaboration, emotional wellbeing, and focused productivity in the workplace cannot be overstated.
"We believe a three-year lease on a Tesla Model 3 is an enticing incentive to help draw brokers to tour our larger available spaces, particularly with rising gas prices and a continued interest in sustainability," said Stranzl. "We're hopeful that by offering this incentive, brokers can help us find suitable tenants for these larger Class A office spaces."
*Minimum 5 year term.  Offer valid through 12/31/22.
** Tesla Model 3 Standard Package. Rear-wheel drive. Pearl-White or Midnight Silver. 18″ Aero-wheels.  Black interior. Full self-driving capability not included. 10,000 miles annual limit.
***Lodging only.  Does not include airfare, food or other services. Room rate not to exceed $2,000/night. 
ABOUT BASIN STREET PROPERTIES:
Basin Street Properties, established in Petaluma in 1974, is one of Northern California's and Northern Nevada's most prominent developers, investors and managers of commercial properties. The company owns and manages over 5 million square feet of Class A office space. Basin Street is widely recognized for its office, retail, hospitality, multi-family and mixed-use developments. The company offers a broad range of real estate services, including development, property management, construction management, financial and asset management, and property acquisition and disposition. For more information, visit basin-street.com.